What is Sanos Skincare?
Sanos is derived from the Latin Sanus, which means healthy, whole, sound. The mission of Sanos Skincare is to create doctor-formulated skincare products that
provide visible anti-aging results through deep hydration and stimulation of skin cell repair and regeneration

resist aging in our harsh, dry desert climate

are strongly rooted in desert culture

value wellness in people, animals, and our environment
Sanos Skincare is always cruelty free and vegan whenever possible.
About Our Founder, Dr. Emilie Wilson
Hi there!
I'm a naturopathic doctor and acupuncturist living in Prescott, Arizona. In the summer of 1999 I first moved to Prescott and lived here for 10 years before moving to Seattle for medical school.
Even as a little girl I was passionate about skincare: on Sundays I'd walk down to our local pharmacy and spend my allowance money on various skincare products I'd read about in magazines or that I'd seen on TV. By the time I was in high school I became interested in using natural products. In college I began formulating my own skincare products for personal use, and for over 15 years I've used as many of my own formulated products as possible.
When I got to medical school, I studied herbal medicine extensively. In that process I took classes to learn even more about the art of formulating my own skincare products. Eventually I ran our school's herbal open lab sessions, where people could come and use school resources to make their own tinctures, salves, ointments, creams etc. I spent many hours experimenting with herb-to-oil ratios, finding the perfect natural emulsifiers, and reading up on the various skincare benefits of different herbs and oils.
I returned to the Desert to live in Prescott Arizona in June of 2017. I quickly realized that the skin tone I had in my twenties reacted very differently than the skin tone I have in my late thirties to this harsh desert environment. To protect my skin from the aging effects of Desert life, which I felt more acutely than I ever had before, I formulated a serum for my own daily use. The effects were so remarkable to me, and my skin felt firmer, moisturized, and glowing. I began to share it with friends who also loved it.
I founded Sanos Skincare in 2017 because I wanted to share Desert Dweller Highly Restorative Serum's anti-aging and skin-protective effects with as many Desert Dwellers as possible. I also wanted to create a business that was strongly dedicated to animal rights, and that honors the soul and inner beauty we are all born with. So Sanos Skincare was born, a company that pledges to always be cruelty free, and to create natural products that let your soul and inner beauty shine.
I would love to introduce you to the anti-aging and skin-protective effects of Desert Dweller Highly Restorative Serum. It's a person's best defense against early aging in our Desert environment. Enjoy!
Warmly,
The Product Line
Introducing Sanos Skincare's flagship product
formulated especially for Desert Dwellers.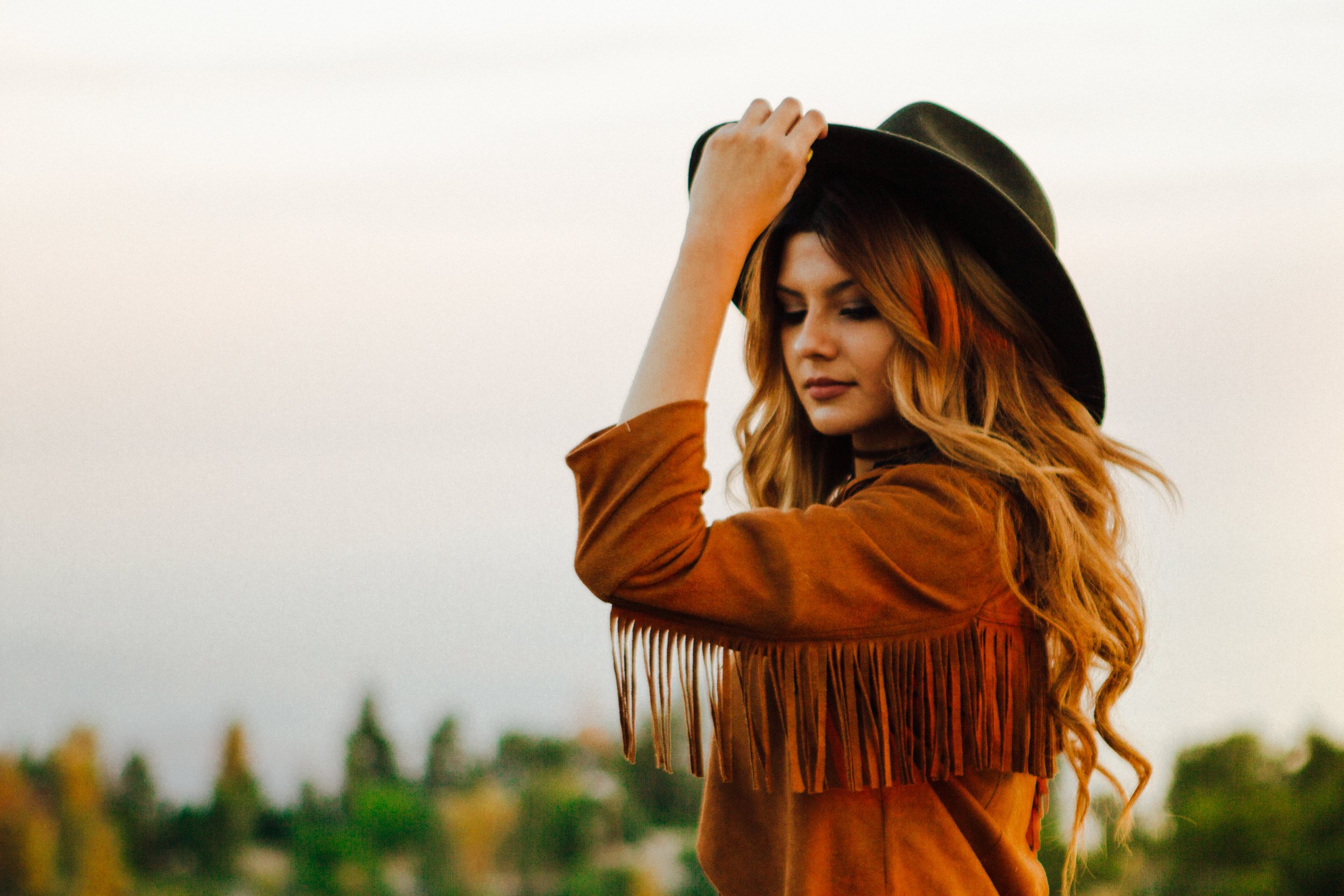 They're All Natural, Vegan, Organic, and Cruelty-Free
Resist the Aging Effects of Desert Life
Hear what people are saying about Desert Dweller Highly Restorative Serum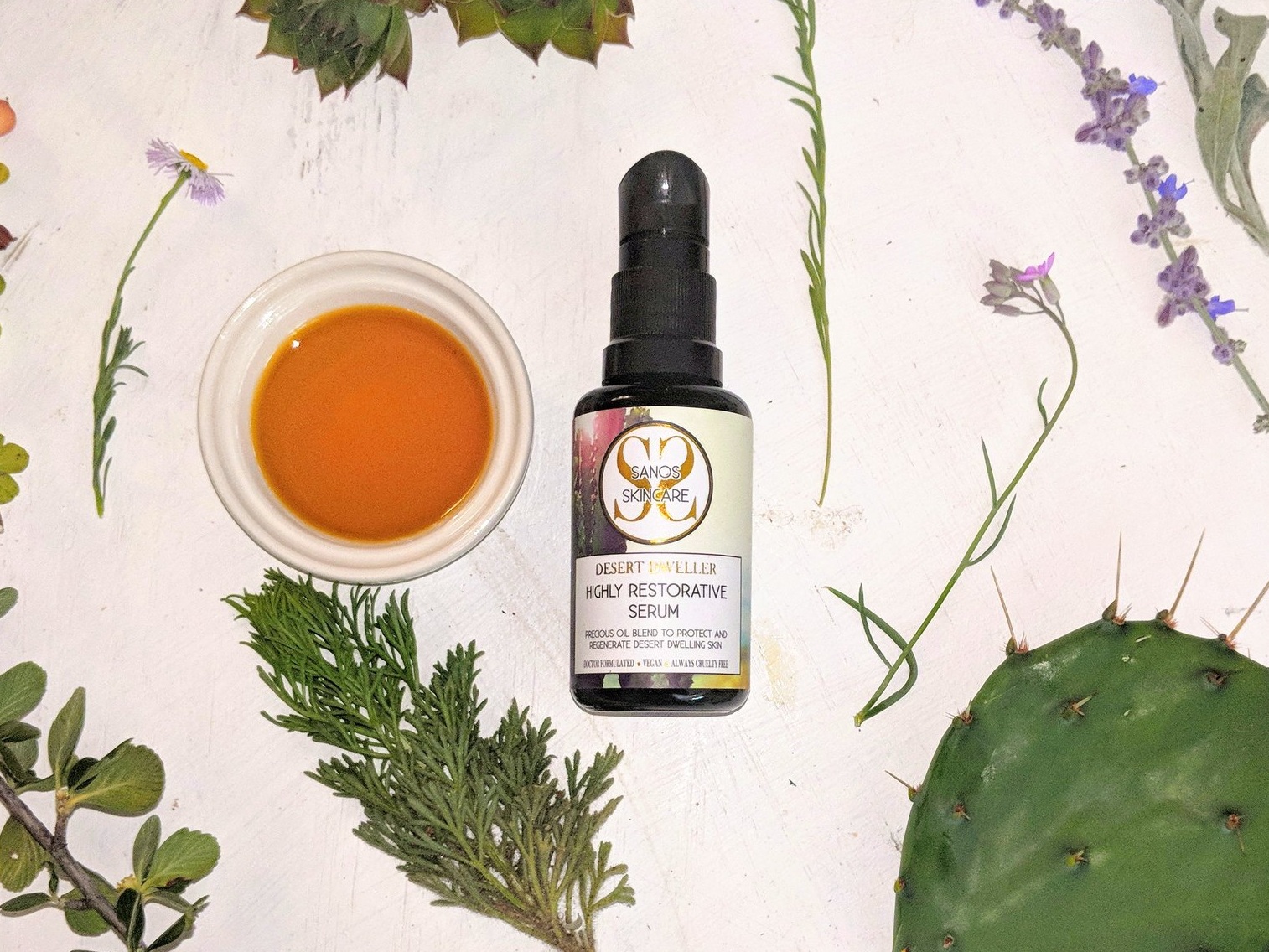 Shop Desert Dweller Highly Restorative Serum
Hydrate, Protect, and Regenerate Desert-Dwelling Skin with our Doctor-Formulated Anti-Aging Serum